Main content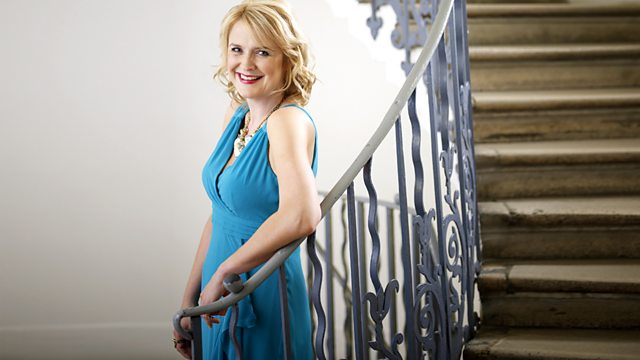 Friday - Sarah Walker
With Sarah Walker. Verdi: Overture (La forza del destino). Buxtehude: Sonata in C. Kodaly: Dances of Marosszek. Mozart: Piano Concerto in E flat, K271. Verdi: La donna e mobile.
With Sarah Walker. Sarah's Artist of the Week is the pianist Leif Ove Andsnes, who was born in Karmoy, Norway in 1970, and studied at the Bergen Music Conservatory under the renowned Czech professor Jiri Hlinka. Andsnes cites Dinu Lipatti, Arturo Benedetti Michelangeli, Sviatoslav Richter, and Geza Anda among the pianists who have most inspired him. We hear him today in a Mozart Piano Concerto and Schumann's Kinderszenen.
Our Friday Virtuoso is the great Italian tenor, Luciano Pavarotti.