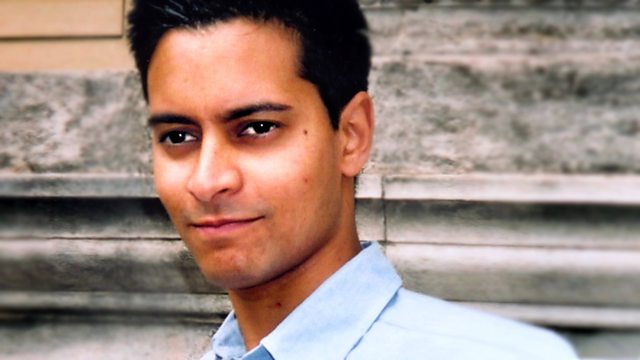 Bertrand Tavernier, Michael Brooks, Imperial War Museum, New Generation Thinker Jon Adams
Rana Mitter talks to the veteran French filmmaker Bertrand Tavernier about his new historical drama 'The Princess of Montpensier', set during the Catholic/Protestant wars of the 16th century.
Journalist Michael Brooks will be outlining the theory in his new book, 'Free Radicals: The Secret Anarchy of Science', in which he argues that scientists are by no means the cool, logical and dispassionate characters they have presented themselves as to the public. He'll be joined in the studio by geneticist Steve Jones.
As London's Imperial War Museum marks its 75th year, historian Terry Charman and journalist Kate Adie look at how the museum has represented Britain's military history since its opening, and what emphasis it should place on contemporary conflicts alongside the stories of past wars.
And the fifth of Radio 3's New Generation Thinkers, Jon Adams, charts the history of global urbanisation.
Last on