Main content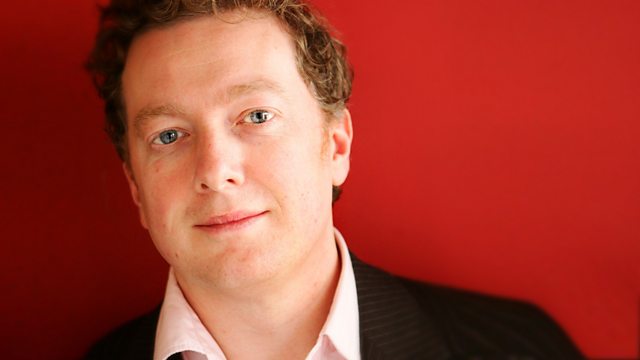 The Tree of Life, Orpheus, Glamour of the Gods, Anna Massey Tribute, Lucy Powell
Presented by Matthew Sweet. With a review of Terrence Malick's film The Tree of Life, Ann Wroe on the appeal of Orpheus, golden age Hollywood portraiture, a tribute to Anna Massey.
Matthew Sweet is joined by critic Nigel Floyd and film maker Asif Kapadia to review acclaimed director Terrence Malick's new film, 'The Tree of Life', this year's Palme d'Or winner at Cannes .
He examines the enduring appeal of Orpheus. Biographer and journalist Ann Wroe reveals why she has been drawn to write a history of this mythical figure who is present through two and a half millennia and yet remains, in part, an elusive and ever-changing figure.
Matthew goes to the National Portrait Gallery to feast on Glamour of the Gods: a survey of Hollywood portraiture from the industry's golden age. Photographer and former picture editor Eamonn McCabe discusses the history of the images and how they differ from photographs of today's film stars.
Anna Massey died yesterday at the age of 73 after a long and distinguished acting career. Playwright David Hare pays tribute to her.
And the fourth of Radio 3's New Generation Thinkers, Lucy Powell, reflects on the phrase "doing time" in prison and why the whole concept of 'time' changed during the 18th century.