Main content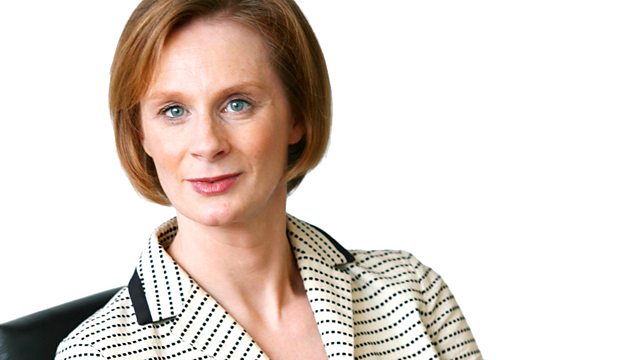 The SNP and Scotland
Defying the downturn, Scotland seems to have free public services the rest of the UK is denied. Anne McElvoy assesses SNP plans to defy austerity Britain and assert independence.
No university tuition fees, free personal care for the elderly, reduced prescription charges. In all sorts of ways, Scotland seems to have kept a level of public service the rest of the UK is denied. How has this happened, and can Scotland continue to enjoy this as overall UK spending is cut? Will English resentment grow if Scotland is seen to be enjoying an unfair advantage? Or can the SNP persuade Scots that their economic vision will deliver a public service paradise? And how will all this flow into the increasingly urgent debate about Scotland's constitutional future after the SNP's recent electoral success? Instead of all the theoretical debate about Scottish independence, Anne McElvoy discovers the hard bargaining already underway about who gets the best UK deal, and who pays for it - a deal that will be crucial in deciding whether the UK will survive.
Presenter: Anne McElvoy
Producer: Chris Bowlby.