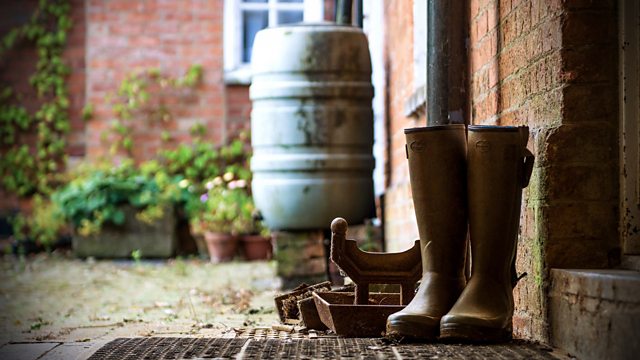 04/07/2011
Clarrie's feeling better and tells Nic it was the barbecued sausages that made her ill. Clarrie thinks it's a shame that Emma and Ed are too busy to help George make a troll for the scarecrow competition.
Kirsty and Pat discuss the positive results of Patrick's bird survey. It's exciting to see the numbers increasing. As Kirsty goes off to find Tom, Pat warns her he may be snappy - he hasn't slept much due to his rowdy neighbours.
Clarrie and Susan chat away as they're labelling the ice-cream. Susan's been busy looking for an outfit for the Christening. They look forward to all the events ahead but agree it's strange that Caroline turned down being godmother to Keira considering she's been a great Godmother to William.
Nic tells Will about George wanting to be part of the scarecrow competition. Will gets angry that Emma and Ed are too busy. Nic suggests that they make the troll scarecrow that George wants. It'll be fun for all of them as well as for Mia and Jake.
Last on
Who knows their character best?