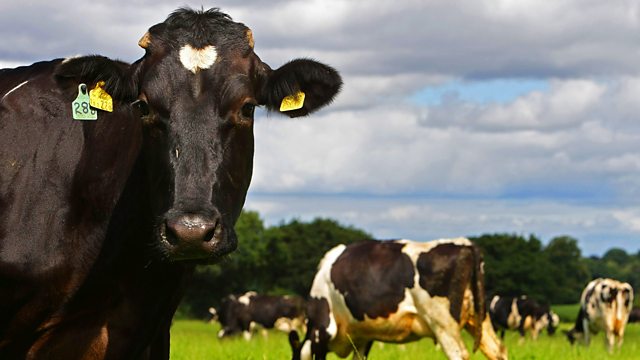 03/07/2011
The price of British wool is at a 25 year high making shearing a sheep profitable for the first time in years. 70% of that wool gets exported, mainly to China, for use in carpets and rugs. A sheep's fleece is now being sold to the Wool Marketing Board at around £2.50 each - double what it was last year.
Shearing day is the most frenetic time on a sheep farm. Sarah Swadling joins in at Lower Hunescote Farm in Warwickshire, and learns how to shear a sheep. Three local farmers are doing the shearing - each year they gather the fleeces of around 10,000 ewes.
Presented by Sarah Swadling. Produced by Emma Weatherill.
Last on