Main content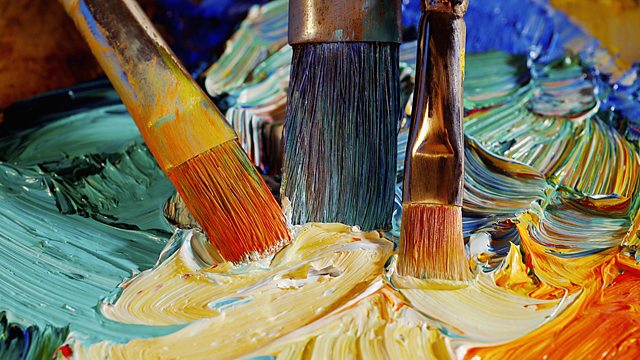 Laurence Llewelyn-Bowen uncovers the story behind David Inshaw's The Badminton Game, which once hung at 10 Downing Street but now languishes in a vault, hidden from the public.
Laurence Llewelyn-Bowen uncovers a hidden painting with a remarkable story.
The Badminton Game, by the Wiltshire artist David Inshaw, was once chosen by a prime minister to hang on the walls of 10 Downing Street. But now it languishes in a storage vault, hidden away from the public who helped to pay for it.
The painting is just one of thousands that are publicly owned but not on display. Now, the BBC is helping to digitise the UK's vast collection of paintings, making the artwork available to everyone.