Main content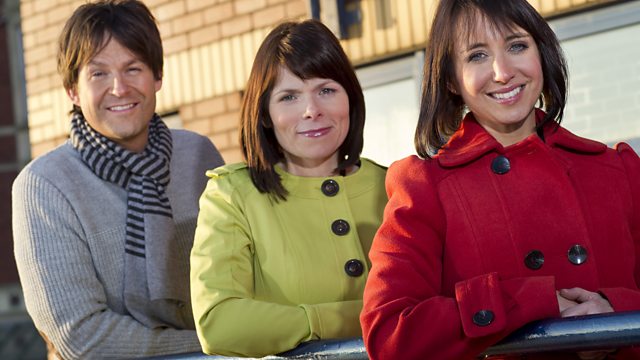 Consumer magazine. Rachel Treadaway-Williams looks into what happened to the bulk of the funds a Cwmbran man sent to a debt management company that later went bust.
Mike Jones from Cwmbran thought he'd acted responsibly when he found himself in debt. He got in touch with debt management company, and each month paid them hundreds of pounds, believing that the company would use the money to pay off his debts.
But last March the company went into administration, and Mike discovered that although he'd paid out 35 thousand pounds to the company, only four thousand pounds had been used to pay off his debts. Rachel Treadaway-Williams finds out what happened to Mike's money.
Lucy finds out how a bargain offer of a makeover and photoshoot at a studio in Cardiff ended up costing Sarah Hughes from Port Talbot over 500 pounds.
Most of us have got old mobile phones lying around the house, and recycling them sounds a great option. You get cash and your phone gets reused. But, as Rhodri discovers, a number of companies offering to buy your old phones never get round to sending you the money.
Chinese paper lanterns are becoming more and more popular for weddings and celebrations. But, as Lucy discovers, some farmers and firemen would like to see them banned.
Credits
| Role | Contributor |
| --- | --- |
| Presenter | Lucy Owen |
| Presenter | Rhodri Owen |
| Reporter | Rachel Treadaway-Williams |
| Series Producer | Susie Phillips |