Main content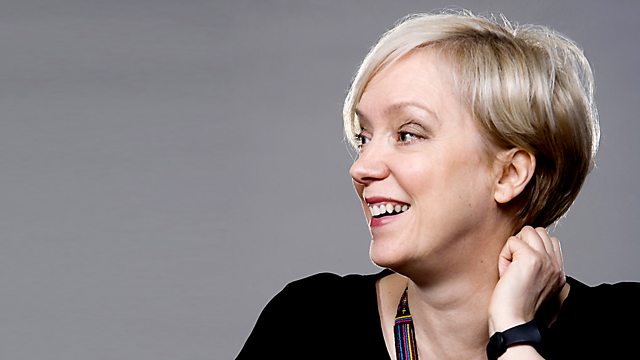 01/07/2011
What's funny about life behind bars? We hear from two comedians who've mined their stories of law breakers to create stand up routines on 'convict comedy'.
Other than Ronnie Barker's turn as quick witted Fletch in iconic sitcom "Porridge" prison life would seem to offer few laughs. But having spent time on the wrong side of the bars himself, stand-up Gary Little has used his experiences as comedy fodder. And comedian Ro Campbell's material is based on his Scottish descendants shipped out to the Antipodes for breaking the law. They've just performed a gig together for the inmates at Perth Prison and share their insights into on 'convict comedy' with the Comedy Café.
Amidst the illusionists, mind readers and conjurers at this year's Edinburgh International Magic Festival runs a strong theme of comedy. On the bill are magicians Alan Hudson and Javier Jarquin who also happen to be comedians. They join the Comedy Café to tell us how they merge magic with comedy to give the entertainment form a fresh 21st century appeal.
After 30 years as festival tenant at Edinburgh's Assembly Rooms, the Assembly Theatre have been outbid by The Stand comedy club who'll use the venue for shows starting at next year's Fringe. We consider the implications for punters, promoters and comedians.
And - with the release this week of Scottish rom-com "Fast Romance" and thirty years since 'Gregory's Girl' hit the big screen, we ask why doesn't Scotland produce more comedy films?