Main content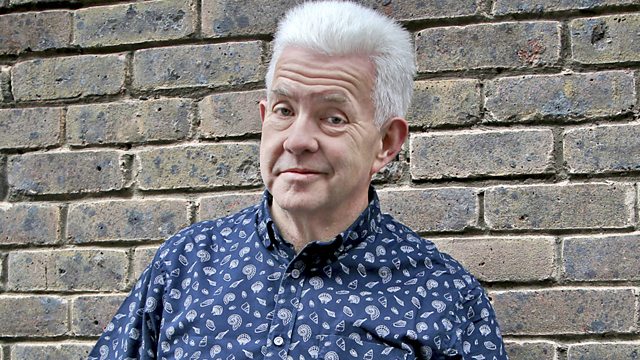 Author Joe Dunthorne, Sound Artist Gilli Bloodaxe, Verb New Voices
Presented by Ian McMillan. With a new story from Joe Dunthorne, avant-garde poetry and music from sound artist Gilli Bloodaxe, and new poetry from Verb New Voices.
Ian McMillan presents Radio 3's Cabaret of the word, with a spooky new story from Joe Dunthorne. Joe won praise for his sharp and funny account of male adolescent angst in his first novel Submarine, which he wrote at the age of twenty-six. Joe's also a Faber young poet.
There's music and avant garde poetry from sound artist Gilli Bloodaxe. In his work as an artist, Bloodaxe takes on the persona of a Viking, and his work is attempting to make sense of the madness he's found in the twenty first century. Gilli performs a tale of a mythical creature roaming the Sussex Downs and is accompanied by Geoff Hearn on sax and Monty Oxymoron on keyboards.
And there's more from The Verb's new voices, a scheme run between Radio 3 and the Arts Council, supporting emergent talent on the spoken word poetry scene. This week we feature Bohdan Piasecki, a Polish-born performance poet, now working in the West Midlands and Fatima Al Matar, Kuwaiti-born poet who spends her days as a corporate law specialist; and from Norwich John Osborne, creator of Edinburgh Festival show John Peel's Shed.
Producers : Dymphna Flynn and Erin Riley.