Main content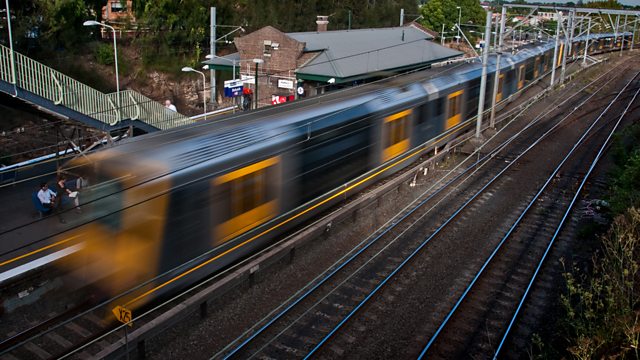 Writer Charlotte Mendelson recalls how travelling by InterRail in Europe as a schoolgirl in the 1990s transformed her life.
The Inter-rail Pass recently turned 40 : to mark the anniversary, five writers of different ages and backgrounds recall personal journeys and explore how the advent of new technology and the altered state of Europe have changed student travel for ever
It is just over forty years since the introduction of the first Inter-rail Pass - restricted to travellers of 21 or younger and covering 21 countries for a month's train travel.
Charlotte Mendelson explores travelling by Interrail in the early 1990s - just into the era of the new Europe. And at a personal level, she recalls how travel in Europe transformed a timid young Oxford school girl for ever.
Producer: Beaty Rubens
First broadcast in June 2011.