Main content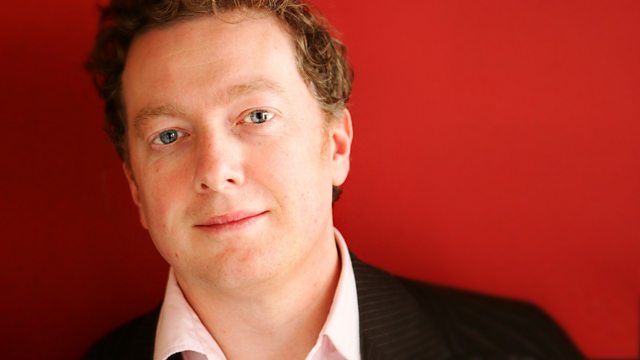 New Generation Thinkers, Aping Mankind, Leptis Magna, Mildred Pierce, A Separation
Presented by Matthew Sweet. With work by Radio 3's New Generation Thinkers, Raymond Tallis's book Aping Mankind, Paul Cartledge on the city of Leptis Magna, and Mildred Pierce.
Matthew Sweet presents the arts and ideas programme. Tonight for the first time we hear from Radio 3's New Generation Thinkers, the next generation of public thinkers.
Raymond Tallis and Armand Leroi discuss the philosopher's new book Aping Mankind which accuses scientists like Armand of suffering from "neuromania" and "Darwinitis".
As Colonel Gaddafi reportedly hides tanks amongst the ruins of the Roman city of Leptis Magna, 130 km East of Tripoli, Professor Paul Cartledge describes the scale of the loss to humanity if perhaps the most important Roman remains in the Mediterranean were to be bombed or shelled. What else lies vulnerable in the old 'granary of the Empire' as it was known in Roman times and how important has archaeology become in this contemporary struggle for power?
Matthew discovers how Kate Winslet compares with Joan Crawford in the latest incarnation of James M Cain's classic Mildred Pierce, and he reviews a new film about divorce-Iranian style, A Separation.