Main content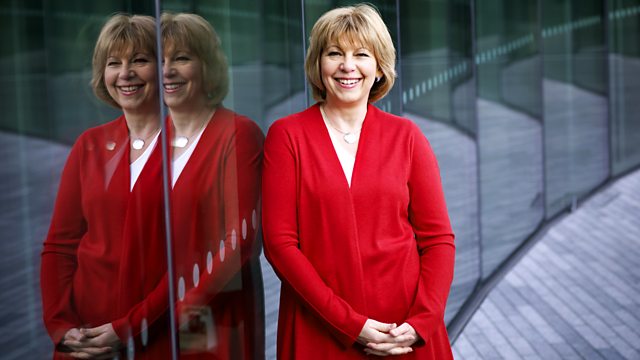 Penny Gore introduces Rossini's Overture to La cenerentola performed by BBC Philharmonic, and John Wilson conducting the BBC Symphony Orchestra in film music.
Penny Gore presents a week of light music in its many guises, continuing the celebrations of the Light Fantastic Weekend.
Featuring performances from the BBC Orchestras and brass music from the Cory Band, you can hear a daily Rossini Overture plus a whole range of music, from the epic film scores of Korngold and Steiner, to the much-loved British works of Elgar, John Ireland and Eric Coates.
In today's programme - following today's Rossini Overture to La cenerentola with the BBC Philharmonic Orchestra, MGM-mad conductor John Wilson takes the BBC Symphony Orchestra to the pictures.
With sweeping cinematic scores from Korngold, Waxman, Steiner and Herrmann and music from some of the most famous movies of all time, including North by Northwest, The Wizard of Oz and Gone with the Wind.
Plus the first of this week's instalments of brass music from the Cory Band.