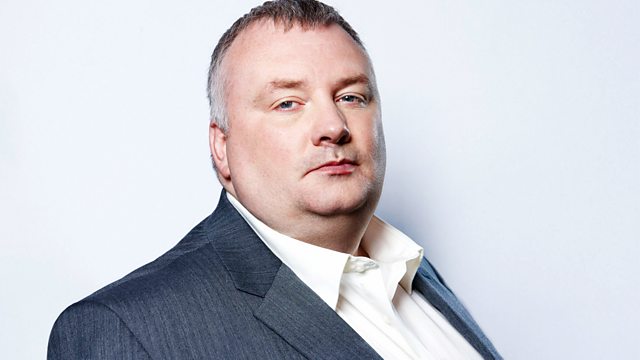 01/07/2011
An independent review says bills for elderly care faced by families could be capped at 35,000 pounds. The proposal is part of a huge report out on Monday into new ways of funding social care in England. Stephen Nolan hears listeners' concerns when it comes to paying for care.
Former head of the IMF Dominique Strauss-Kahn has been released from house arrest, after doubts emerged about the sexual assault case against him. Stephen talks to the American lawyer, Professor Alan Dershowitz, who's been following the case.
Plus we get the latest from East Belfast after trouble in the area this evening, following a parade in the area.
And find out what happened when Stephen joined officers from the Police Service of Northern Ireland in the middle of a mock riot and found out what it's like to have petrol bombs thrown at him.
Last on