Main content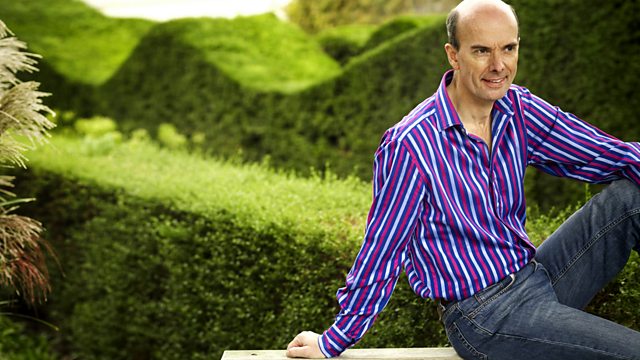 Beethoven's Fidelio
From the Royal Opera House, Covent Garden, Martin Handley presents a performance of Beethoven's only opera, Fidelio, starring Nina Stemme and Endrik Wottrich.
Beethoven's Fidelio
Presented by Martin Handley
The opera that cost Beethoven so much time and energy tells the story of a woman's determination to rescue her husband from imprisonment at the hands of an evil governor. Leonora disguises herself as a man - Fidelio - and takes a job as a guard at the prison where she believes her husband, Florestan, is interred. She manages to charm the prison warden and his family (to the extent that his daughter falls in love with her) before taking on the governor and achieving her aim. The Swedish soprano Nina Stemme tackles the demanding title-role for the first tme on stage and is supported by a highly experienced cast and conductor.
Leonore ..... Nina Stemme (soprano)
Florestan ..... Endrik Wottrich (tenor)
Jaquino ..... Steven Ebel (tenor)
Marzelline ..... Elizabeth Watts (soprano)
Don Pizarro ..... John Wegner (bass)
Don Fernando ..... Willard White (bass)
Rocco ..... Kurt Rydl (bass)
Prisoner ..... Dawid Kimberg (baritone)
Royal Opera Chorus (Chorus Director Renato Balsadonna)
Orchestra of the Royal Opera House
Conductor ..... Mark Elder.
Clips