Main content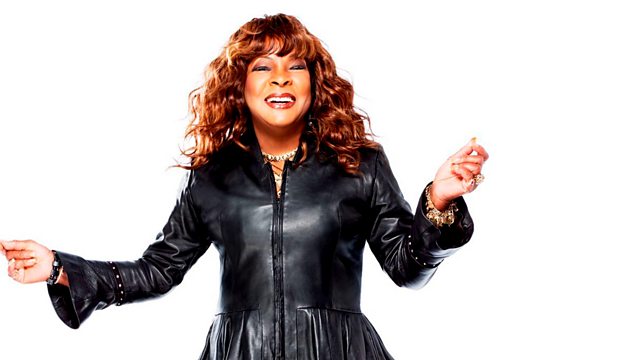 The Politics of Dancing: How Disco Changed the World
4 Extra Debut. Singer Martha Reeves uncovers the politics of disco, from New York lofts to record burnings. With Gloria Gaynor. From June 2011.
Disco is one of the most maligned and misunderstood of musical genres, thought to be musically vapid, hedonistic and frivolous. Far from it. Disco was utopian and subversive, and political to its core. Born in New York's deepest underground, it brought together strands of gay liberation and post Civil-Rights racial integration. Disco put into practice what the Sixties preached. This feature uncovers the politics of the disco movement, beginning in the lofts of New York and culminating in a racially charged backlash and the mass burning of disco records in football stadiums across America.
Presented by Martha Reeves, with contributions from Nile Rodgers, Gloria Gaynor, Frankie Knuckles, Jocelyn Brown, Nicky Siano and Vince Aletti.
Producer: Simon Hollis
A Brook Lapping production for BBC Radio 4.
Featured in...
From ballet and ballroom to breakdance and art collectives chasing a new style

50th anniversary of Martin Luther King's 'I Have A Dream' speech: programme selection.