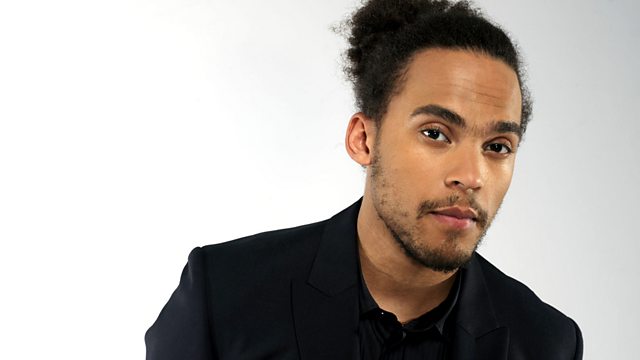 Dev sits in for Huw
Dev's holding the fort back at base in London while the rest of the BBC is at Glastonbury!
Dev crosses to Worthy Farm for a word with Ed Sheeran via one of our favourite 6 Music reporters, Matt Everitt.
Dev's looking after Huw's Lyrical Hodgepodge for the weekend. Can you spot the seven artists?
And there's a chat with another brand new act from BBC Introducing.