Main content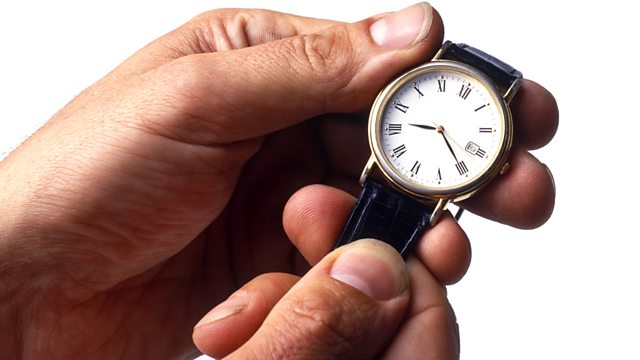 Summer Over England
Nigel Forde presents an evocation of summer, drawn from seasonal recordings in the BBC archive, in poetry, prose and reportage, from the 1930s to the 1990s.
Between the two halves of tonight's concert, poet Nigel Forde presents a seasonal reflection. Summer more than any other time of year is richly represented in the recordings held in the BBC Archive. 'Summer Over the British Isles' was a famous 1937 feature programme evoking the moment when the country could perhaps relax a little, ease its braces and its stays, and stretch out in the long grass ...and hope it wouldn't rain.
It was also a vaguely patriotic and - with hindsight - prophetic programme capturing an era that was about to be blown apart by the off-stage murmurs of war from Europe. But there's much more - Laurie Lee recalling the 'Hill Cricket' played on summer days in the Cotswold villages of his youth, Alistair Cooke describing a day at Lords and that other immortal voice of cricket, John Arlott, recalling long shadows and steepling catches. Vita Sackville-West describes the joys of great summer gardens; Henry Williamson forsakes otters to hymn the beauty of Devon and we catch the sound of conflict in 1964 when Britain's seaside became a battleground for disaffected youngsters...
Producer: Simon Elmes.