Main content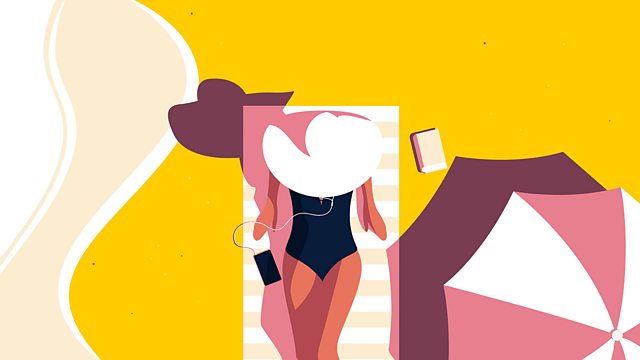 As tensions simmer in a close-knit family, money troubles jeopardise an already fragile relationship. Read by Jane Whittenshaw.
Money troubles put an already fragile relationship into further jeopardy.
Simmering tensions threaten the harmony of a close-knit family.
Joanna Trollope's bestseller read by Jane Whittenshaw
Abridged by Viv Beeby
Producer: Gemma Jenkins
Made for BBC Radio 4 Extra and first broadcast in June 2011.