Main content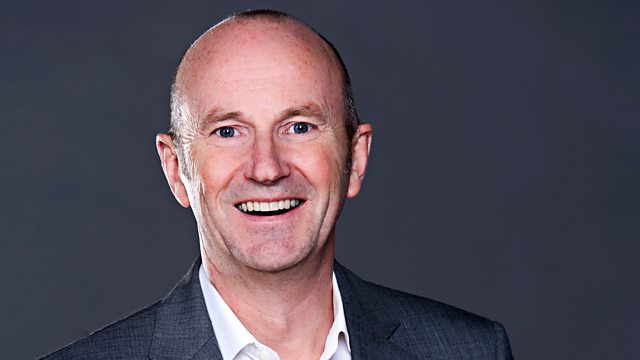 20/06/2011
Fred talks to Goodie Graeme Garden about the dynamics of a comedy team and Dr Chris Smith, the Naked Scientist, tells you how to deal with warts without blowing your finger off!
As the wedding season gets into full swing we ask what should go on your wedding list and what's being just that little bit cheeky.
Gardener Craig Holland takes a closer look at the slugs and pests in Richard Cadey's vegetable patch.
Technical guru Gary Marshall answers your technical dilemmas.
After a Yorkshire security guard shoots his finger off to get rid of a wart we ask what's the sensible way to deal with your annoying lumps and bumps.
Fancy a new hobby? We find out why taking up bird-watching could bring a whole new dimension to your time outdoors.
And can an established comedy team ever breakaway for solo projects? Goodie Graeme Garden and Chortle's Steve Bennett tell us about the successes and failures.
Last on
Broadcast