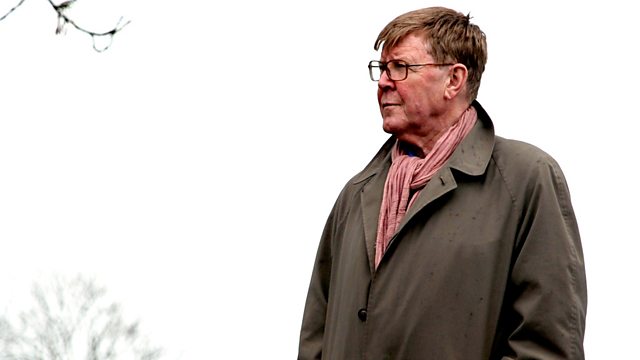 Alan Bennett - The Lady in the Van
A radio version of Alan Bennett's celebrated autobiographical stage play about a woman who takes refuge in his Camden garden for three months, and ends up staying 15 years.
Starring Maggie Smith as Miss Shepherd and Alan Bennett as Adrian Scarborough and Alan Bennett 2. With Marcia Warren, Matt Addis, Janice Acquah and Stephen Critchlow.
Dame Maggie Smith also stars in the BBC film version.
Music composed by Simon Morecroft
Adapted and Directed by Gordon House
First broadcast on BBC Radio 4 in February 2009.