Main content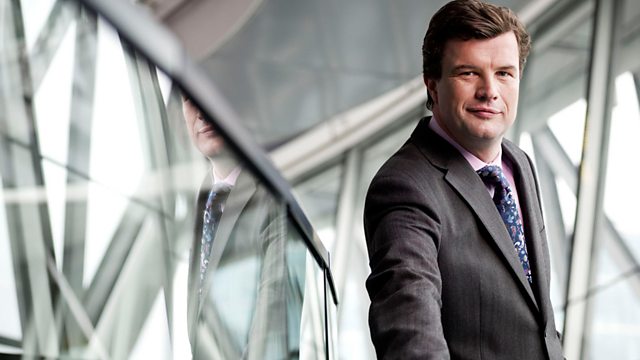 Light Fantastic: Friday Night is Music Night
Presented by Petroc Trelawny. From the Royal Festival Hall, London, the BBC Concert Orchestra give a special concert featuring songs from the early years of music theatre.
LIGHT FANTASTIC
Friday Night is Music Night
Presented by Petroc Trelawny.
Gavin Sutherland conducts the BBC Concert Orchestra, live from the Royal Festival Hall in London, in this Radio 3/Radio 2 Simulcast, as part of the BBC Light Fantastic Festival. Soprano Charlotte Page with special guest artist Lesley Garrett, sing songs from the early years of music theatre featuring composers such as Edward German, Vivian Ellis, Arthur Sullivan and Ivor Novello. Plus in the interval Petroc Trelawny is joined by long time Friday Night is Music Night champion, conductor Rod Dunk to discuss the evening's music and the weekend ahead.
Monckton arr.Wood Arcadians Overture
Edward German Yeoman of England ("Merrie England")
Edward German The Waltz Song ("Merrie England")
Addinsell/Gay Charlot Revue of 1926
Ellis, "Mr. Cinders"Spread a Little Happiness
Reynolds 1066 and All That
Coward I'll See You Again
Fraser-Simpson Love Will Find a Way ("Maid of the Mountains")
arr. Iain Sutherland Me and My Girl Overture
Interval
Sullivan Yeoman of the Guard overture
Sullivan The Sun Whose Rays ("Mikado")
Sullivan I am the very model of a modern Major General ("Pirates")
Mayerl arr. Rapley Over She Goes selection
Ayer/Grey If You were the Only Girl in the World ("Cavalcade")
Montague Phillips Dances from Rebel Maid
Rubens Sleepy Canal ("Miss Hook of Holland")
Ivor Novello arr. Sydney TorchRomance of Ivor Novello
Charlotte Page (soprano)
Lesley Garrett (soprano)
BBC Concert Orchestra
Gavin Sutherland (conductor).