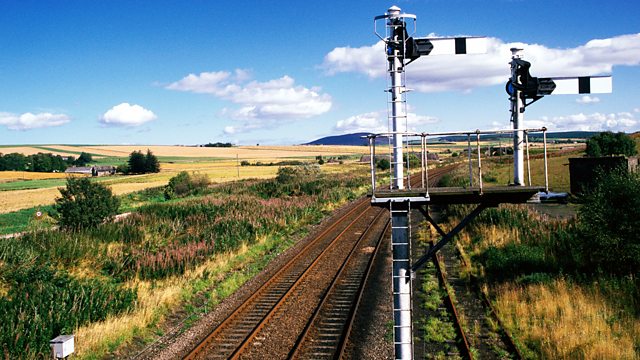 Reversing Dr Beeching
Douglas Fraser explores how the railways in Scotland are rolling back cuts made in the days of Dr Beeching. But who pays?
1/1
Without much fanfare, Scotland has been systematically reversing Dr Beeching's cuts to rural rail services. In the last 30 years, 62 railway stations in Scotland have reopened- more than anywhere else in the British Isles. In December 2009 the Airdrie to Bathgate Line which had been closed to regular passenger traffic since 1956 started to run again. The reopened service brought rail to an area which had lived without it for half a century. Rail reopenings have enjoyed a cross party consensus in Scotland - but can the programme survive public spending cutbacks?