Main content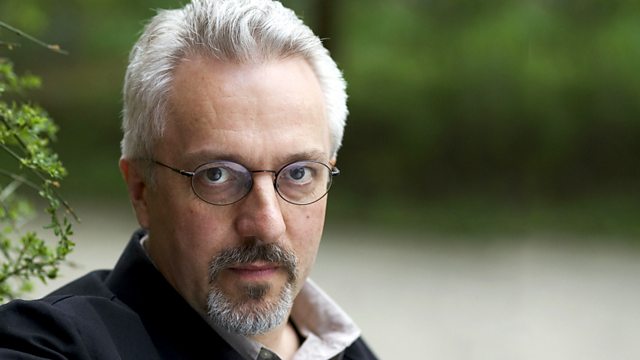 Alan Hollinghurst, Magritte, Philosophy at School
Presented by Anne McElvoy. With novelist Alan Hollinghurst on his new book, the new Magritte exhibition at Tate Liverpool, and a debate about teaching philosophy at school.
Anne McElvoy talks to Alan Hollinghurst who publishes his first book for seven years, The Stranger's Child. In 2004 his previous novel, The Line of Beauty won the Booker Prize.
Art critic, Rachel Campbell Johnston reviews the new Magritte exhibition which opens at Tate Liverpool this week. Many of the works come from private collections which have never been displayed before.
And can children do philosophy? Ahead of a London School of Economics conference exploring this question, the director of the ResPublica think tank, Philip Blond, philosophy teacher Peter Worley and Nigel Warburton, author of A Little History of Philosophy, discuss whether philosophy should be a formal part of pre-university education.