Main content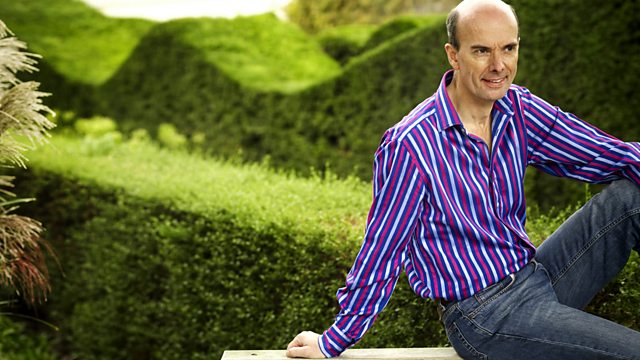 OAE - Haydn, Mozart
Simon Rattle conducts the OAE at the Royal Festival Hall, London. Haydn: Symphony No 64. Mozart: Concerto in E flat for two pianos; Symphony No 33. Haydn: Symphony No 95.
Live from the Royal Festival Hall, London
Presented by Martin Handley
Sir Simon Rattle continues his fruitful relationship with the Orchestra of the Age of Enlightenment in this concert of Classical symphonies and an effervescent Mozart concerto. Seated at the two pianos in the concerto will be the world-renowned partnership of Katia and Marielle Labeque.
The two Haydn symphonies which book-end the programme show him being adventurous and inventive. The nickname for the A major symphony is his own, referring to the slow movement where time does indeed change and shift in this highly original piece. His Symphony no.95 is dramatic and forceful - the composer keen perhaps to make a good impression on the public in London for his first trip to the city.
Elegance, grace and refinement are to the fore in Mozart's concerto for two pianos, which he composed for his sister Nannerl and himself to play together. These qualities are also present in his B flat Symphony, written in the same year.
Haydn: Symphony No.64 in A "Tempora mutantur"
Mozart: Concerto for 2 pianos in E flat, K.365
7.50pm - Interval Music
8.10pm
Mozart: Symphony No.33 in B flat, K.319
Haydn: Symphony No.95 in C minor
Katia Labeque(piano)
Marielle Labeque (piano)
Orchestra of the Age of Enlightenment
conductor Simon Rattle
9.45pm A selection of British Light Music played by amateur ensembles as part of Light Fantastic - Radio 3's celebration of Light Music.