Main content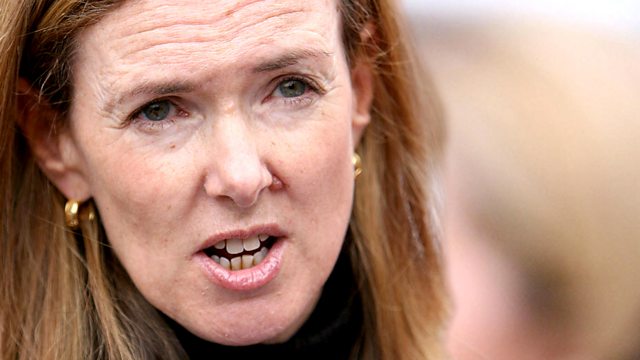 A Living Death
As a medical review begins into the care of people in a vegetative state, Ann Alexander asks if it should be made simpler to end the life of patients in this condition.
A review into the care of patients in vegetative or low awareness states has been launched by the Royal College of Physicians. There are thought to be as many as 5000 such people in the UK.
The working party will look at concerns that assessment and diagnosis of patients is not consistent across the country and will ask whether the cost of long term care is affordable to the NHS.
Ann Alexander examines calls for a reform of the process to end the life of such patients where their families believe their loved one would no longer wish to be alive.
The programme reveals how some hospitals appear unaware of the law and hears how the process can be lengthy and costly, putting families under further strain.
Producer: Paul Grant.
Last on
Broadcasts