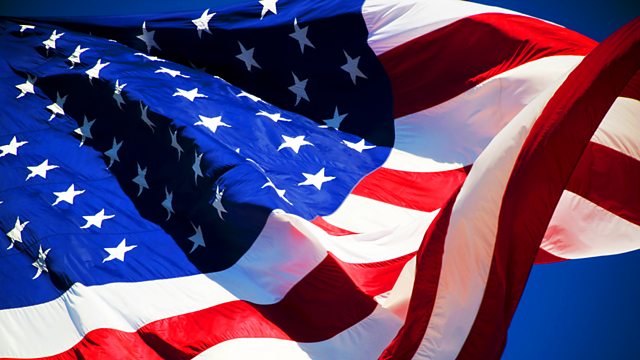 19/06/2011
As President Obama travels the country hoping to inspire job creation, Americana examines the changing fortunes of American cities from Omaha, Nebraska to Fresno, California.
Presenter Adam Brookes talks to Jennifer Grant, about her famously charismatic father Cary and about life as a Hollywood kid.
Jeffery Deaver tries to explain how an American author such as himself could dare to take on the challenge of writing new episodes in the James Bond series,
And pianist Monty Alexander traces the surprising connections between Jamaican reggae and American jazz.
Last on