Main content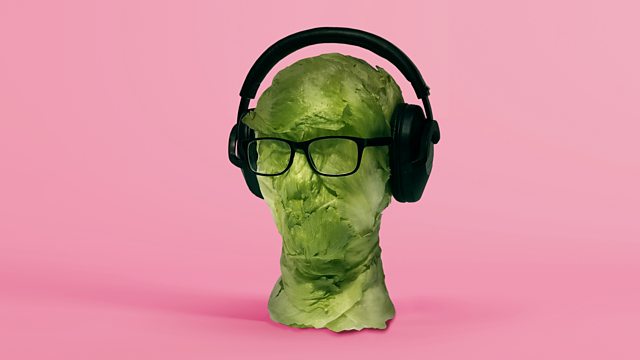 19/06/2011
Sheila McClennon makes her selection from the week's radio.
Sheila McClennon makes her selection from the past seven days of BBC Radio
This week on Pick of the Week: MC Millan, Barnsley's newest Sodcaster tries out a bit of Vaughan Williams on the local bus - with mixed results. Sir Stirling Moss on why he's decided now's the time to stop racing competitively. Sarah Millican lends support to a man with a delicate dilemma, and the Hungarian sisters whose father trained them from toddlers to be chess Grand Masters. And another chance to hear some of Christopher Reid's A Scattering - a collection of poems charting love and loss written after the death of his wife.
The Choice - Radio 4
The Infinite Monkey Cage - Radio 4
The Chess Girls - Radio 4
This Is Not Magritte - Radio 4
A Scattering - Radio 4
Twenty Minutes - Emotional Breakdown - Radio 3
The 219 Sodcast Project - Radio 4
Sarah Millican's Support Group - Radio 4
Park Life - Radio 4
Meet David Sedaris - Radio 4
Americana - Radio 4
Lilo - Radio 4
The Day of the Jackal - Radio 4
Email: potw@bbc.co.uk or www.bbc.co.uk/radio4/potw
Producer: Cecile Wright.