Main content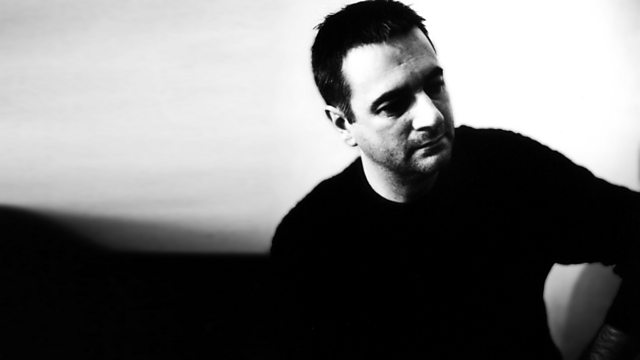 The Light Music Festival
Paul Morley looks back to the 1950s, when British light orchestral music was at the peak of its popularity; why did it almost disappear from the airwaves, and is it coming back?
Although many Radio 4 listeners grew up tuning in to light orchestral music, it's now largely been forgotten. Most of us will be still be familiar with at least one very famous piece of light music: 'By The Sleepy Lagoon' - better known as the theme tune to 'Desert Island Discs' and composed by Eric Coates.
When BBC Radio was much slimmer than it is today - made up of just the Home Service, the Light Programme and the Third Programme - listeners tuned in to hear a live concert for the Festival of Light Music. it began in 1953 and was broadcast every June.
With the disappearance of the Light Programme in 1967 when it split into Radios 1 and 2, light music began to disappear from the airwaves. Eventually its only home was a single slot 'Friday Night is Music Night'. So why did such a popular style of music fade away?
The music journalist and broadcaster Paul Morley uses BBC archive to explore light music at its peak, including interviews with some of the major composers of British light music - Eric Coates, Ronald Binge and Ernest Tomlinson. He traces its decline, and looks at its possible resurgence in 2011, with events like the 'Light Fantastic Festival'.
Paul travels to Preston to meet Ernest Tomlinson and takes a tour around the Light Music Society's remarkable archive of thousands of pieces of light music - all rescued by Tomlinson and his daughter Hilary after the BBC and music publishers threw it away.
Paul also meets Christopher Austin at the Royal Academy of Music and the young conductor John Wilson, who is passionate about light music: for him, this music is not about nostalgia but beautifully written miniatures of orchestral music.
Last on