Main content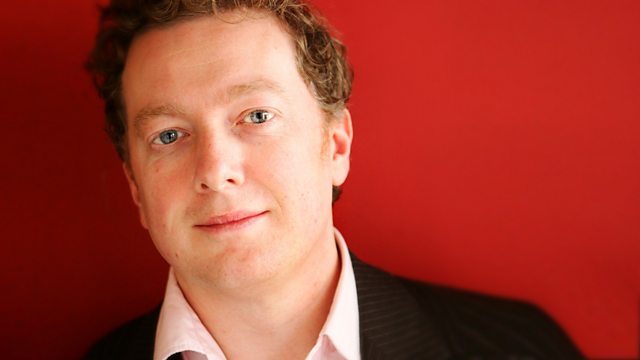 Margaret Drabble, Watts Gallery, Authenticity on the Internet, Forests, Rocks, Torrents
Presented by Matthew Sweet. With Margaret Drabble on her short stories, a visit to the reopened Watts Gallery, authenticity on the internet, and landscapes at the National Gallery.
One of the country's major literary figures, Margaret Drabble talks to Matthew about her collected short stories, "A day in the Life a Smiling Woman", published for the first time in a single volume. She discusses the way in which the chronology of the stories tracks the path of feminism over the last half century.
Matthew is given a tour of the newly reopened Watts Gallery in Surrey, dedicated to the art of the celebrated Victorian artist, George Frederic Watts, one of the great painters of the Victorian age.
Following the controversy surrounding the "The Gay Girl in Damascus" blog, which was revealed to have been written by an American man, we discuss what the concept of authenticity on the internet really means.
And Matthew dons his walking gear to explore the new exhibition of landscape painting at the National Gallery, 'Forests, Rocks, Torrents'. The exhibition aims to introduce a British audience, familiar with the British tradition seen in the work of Turner and Constable, to the great landscape paintings in other parts of Europe.
That's Night Waves with Mathew Sweet on Radio 3 tonight at 10pm.