Main content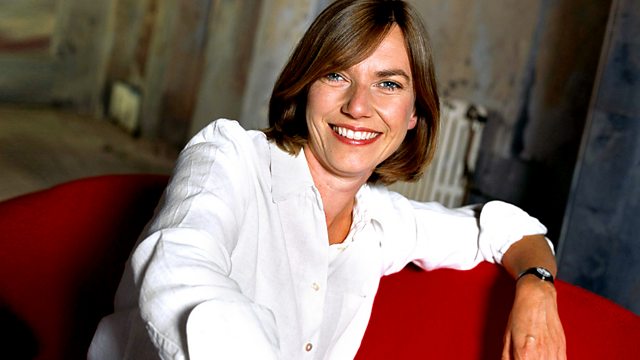 Louise Fryer introduces French music. d'Indy: Sur la mer. Ravel: Mother Goose. Britten: Les Illuminations. Debussy: La mer. d'Indy: Fervaal (Act 3).
This week Afternoon on 3 features French music, with a particular focus on the composer Vincent d'Indy in his double anniversary year - the 160th since his birth, and the 80th since his death. Today's programme includes a rare opportunity to hear part of his opera Fervaal, and his choral work Sur la mer (On the sea). There's also a more famous depiction of the sea by Debussy, ballet music by Ravel and a setting of French poetry by Englishman Benjamin Britten.
Presented by Louise Fryer
2pm
d'Indy: Sur la mer
BBC Singers
Stephen Betteridge (piano)
Ronald Corp (conductor)
Ravel: Mother Goose - ballet
BBC National Orchestra of Wales
Thierry Fischer (conductor)
2.40pm
Britten: Les Illuminations
Elizabeth Watts (soprano)
BBC Scottish Symphony Orchestra
Michal Dworzynski (conductor)
Debussy: La Mer
BBC Philharmonic
Ludovic Morlot (conductor)
3.30pm
d'Indy: Fervaal - Act 3
Christine Rice (mezzo)
Stuart Kale (tenor)
David Kempster (baritone)
BBC National Chorus & Orchestra of Wales
Jean Yves Ossonce (conductor).
More episodes
Previous
You are at the first episode