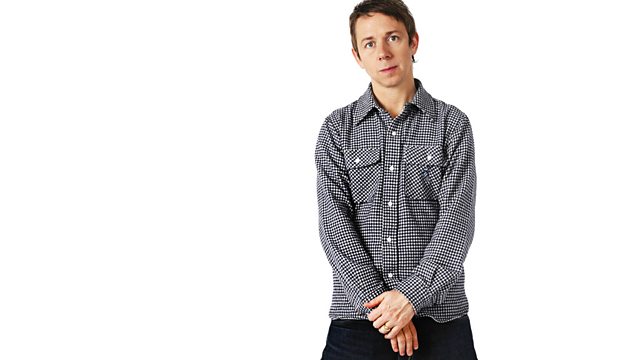 Gilles With An All-Vinyl Brownswood Basement Special!
It's vinyl all the way as Gilles heads into the basement and digs out some classics, with a Eugene McDaniels showcase, as well as dropping some delights from Anita Ward, Gill Scott Heron and Nina Simone!
Plus, Gilles drops some tropical treats from the Caribbean and some protest songs from the 1970s! Some fantastic rediscovered nuggets so be sure to check it!