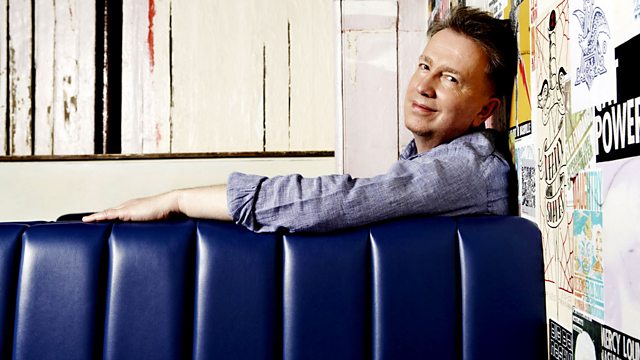 13/06/2011
With Leicester's Grace Petrie who's been described as, 'similar to Laura Marling, Kate Nash and nothing you've heard before'. Last year Billy Brag personally invited Grace to share the Leftfield stage with him and Frank Turner at Glastonbury, which she rocked. She's come along way since she started her performing career in 2006 releasing 3 albums.
Over the years, Grace's sincere folk tales and distinctive voice have earned her the nickname "the female Billy Bragg".
Grace Petrie joins Tom Robinson to share her future plans.
Last on