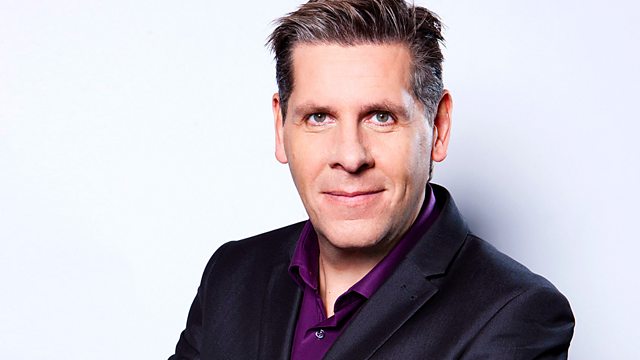 14/06/2011
Tony discusses the contents of George Osborne's Mansion House speech and how major banks will be forced to ring-fence their retail operations.
Also, the bane of bus users' lives - kids subjecting passengers to their musical taste from tinny speakers on their mobile phones. Rosie Millard and a youth worker discuss.
And the latest on the "tapping up" row between Birmingham and Aston Villa.
Thousands of teachers have voted to go on strike in England and Wales in a dispute over changes to their pensions. Are they right to fight or should they get real?
Channel 5 has decided that the rugby player Gavin Henson is the perfect bachelor. What makes the perfect eligible batchelor?
Also, there are loads or gardening and countryside TV shows on at the moment - do we have too much welly telly?
Last on