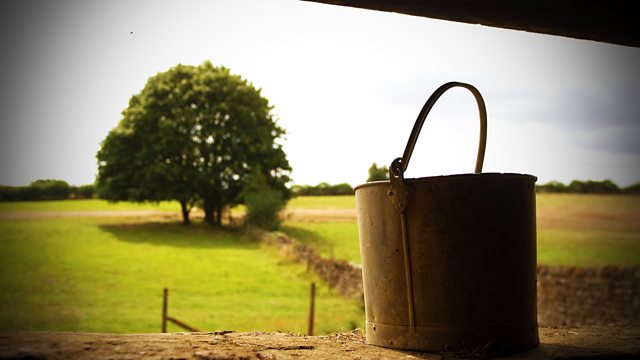 17/06/2011
Adam finds Brian waiting for an email from the council about the deal with the supermarket. Brian's still hopeful that the deal might not go through, since he's convinced that it's not a good plan, But later that morning an email arrives confirming everything is in place.
David, Ruth and Josh prepare the cow and calf for the Three Counties Show. Although Josh is desperate to see their animals compete, Ruth insists he goes to school.
Despite not winning any prizes, David uses the opportunity to network with some other farmers in the NFU. He asks Ruth if she's OK about Elizabeth failing to send her a card. Ruth insists everything's fine.
Pip arranges to meet Elizabeth after her exam. Although Pip is worried that her aunt might be angry, Elizabeth greets her warmly. Elizabeth had forgotten to tell Lorna to arrange work with Pip, but says she's one of their best employees and can definitely work at Lower Loxley over the summer.
Pip confronts Elizabeth about the birthday card. Although Elizabeth says she's sorry for upsetting Ruth, her problems with David go very deep.
Last on
Who knows their character best?