Main content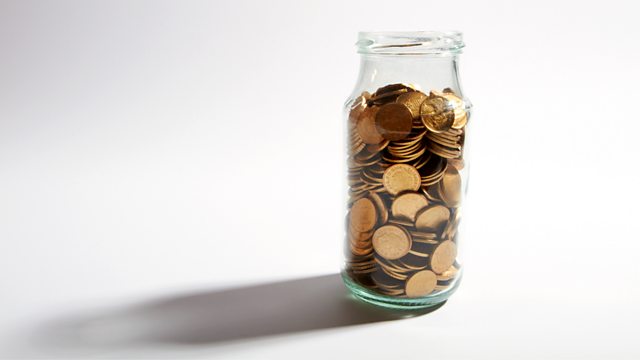 Prof Edith Hall argues that the first coins gave individuals more freedom than ever before and laid the foundations for abstract thought.
"Money. You don't know where it's been,
But you put it where your mouth is.
And it talks." (Money, by Dana Gioia)
The history of money stretches back some 11,000 years. There have been certain key moments in its development and each essay tells their story and the resonance that these revolutionary blips have had ever since.
4. Coins - In 687BC Herodotus criticised the gross commercialism of the Lydians, who were not only the first people to coin money but also the first to open permanent retail shops. In this Essay, Professor Edith Hall argues that coins not only gave individuals a level of freedom and self-determination unknown before, but also laid the foundations for abstract thought.
Producer: Paul Kobrak.
Last on
Broadcast