Main content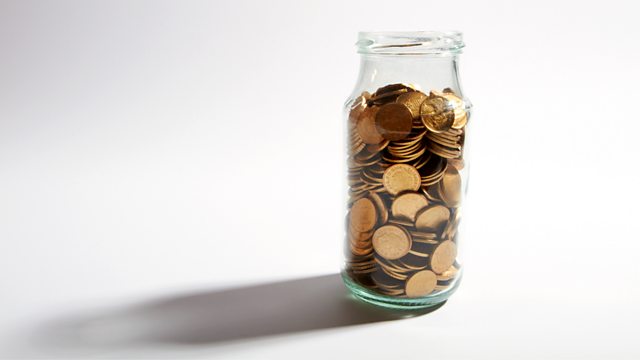 Focusing on the first banks - in Babylonia around 3,000 BC, when temples and palaces were used to store valuables.
"Money. You don't know where it's been,
But you put it where your mouth is.
And it talks." (Money, by Dana Gioia)
The history of money stretches back some 11,000 years. There have been certain key moments in its development and each essay tells their story and the resonance that these revolutionary blips have had ever since.
2. Banks - these first emerged in Babylonia around 3,000BC. Temples and palaces provided safe havens for the storage of valuables. At first just grain was accepted, later other goods including cattle and agricultural implements were banked. But when precious metals became acceptable, the idea of something not utilitarian having a value became current. Some 1,200 years later the ruler Hammurabi formulated a code to govern banking operations. Right from the beginning there were connections between money, banks, religious and temporal authorities.
Producer: Paul Kobrak.
Last on
Broadcast