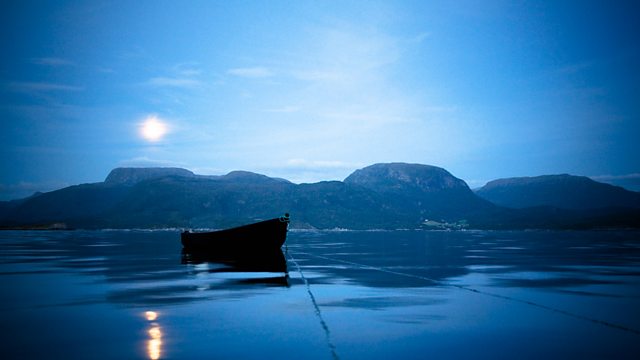 Mark Williams reads from an anthology of 19th century Greek short stories. It's Christmas and Achtitsa has neither food nor money. Then she hears from her long lost son in America...
Alexandros Papadiamandis (1851 - 1911) was born on the western Aegean island of Skiathos, where many of his short stories are set.
In these stories he explores the souls of ordinary men and women as they succumb to, or struggle against, the power of evil, and try to deal with life's ambiguities. Aware of the way in which the past breathes life into the present, Papadiamandis also delves into Greek mythology, as it survived through people's belief in supernatural wonders on both land and sea.
Mark Williams is well known as one of the stars of the BBC TV's The Fast Show ("Suits you, sir..!!") and for the role of Ron Weasley's father in the Harry Potter films.
Translated by Elizabeth Key Fowden
Abridged by Roy Apps
Producer: David Blount
A Pier Production for BBC Radio 4.
Last on