Main content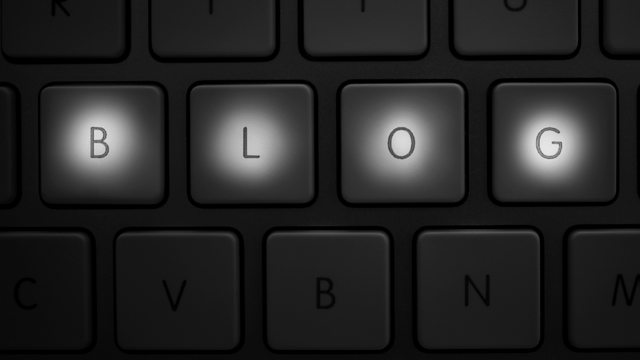 15/06/2011
Tim Davie on a new report's recommendations for BBC Radio, Mark Damazer on BBC journalism, and how did a fake blog, allegedly written by a gay Syrian woman, hoax the media?
John Myers, the head of the Radio Academy, has been taking a look at how the BBC's music radio stations operate. John Myers explains his recommendations for streamlining and his suggestions for how the stations could cut costs.
Tim Davie, the head of BBC Audio and Music who commissioned the report, joins Steve Hewlett to discuss John Myers's suggestions and whether BBC music radio's accounting is too opaque.
Last month, the media reported on fears that a prominent Syrian lesbian blogger, Amina Arraf, had been arrested. This week it emerged that "Amina" was not what she seemed. The blog was a hoax, written by an American man living in Scotland. Jillian C York from blog platform Global Voices explains how the media was taken in by the fake and what the revelations mean for real bloggers in Syria.
Mark Damazer, the former head of BBC Radio 4, has given a speech about BBC journalism which, while broadly positive, outlines some failings in BBC reporting. Mark Damazer speaks to Steve about where the BBC got it wrong and how mistakes can be avoided in future.
Become a TV mogul and get rich
A celebration of Steve Hewlett, presenter of The Media Show