Main content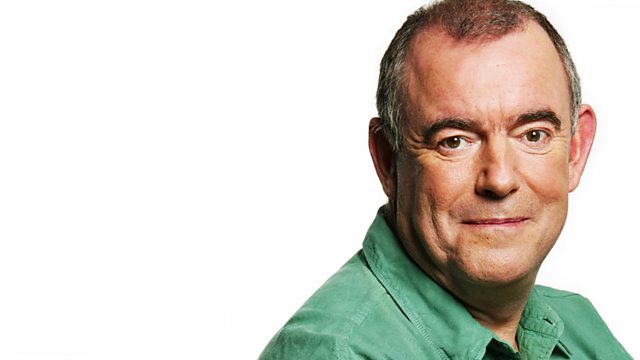 PFI Profits
Companies are making billions of pounds in profits from a secretive trade in PFI contracts. But why are taxpayers able to get so little detail? Gerry Northam investigates.
For two decades, the Private Finance Initiative has been a controversial way of building new hospitals, schools, roads and prisons. Well over £200bn of taxpayers' money has been committed to the companies managing these projects.
The coalition government describes some PFI contracts as 'ghastly' and wants some of this cash back. One cabinet minister says 'the people on the other side must have been laughing all the way to the bank'.
But, while public services are facing cuts, PFI payments are guaranteed under watertight contracts. So experts say the government can win only small amounts in rebates.
Much of the money has already gone offshore. Huge profits have been made by selling and reselling many contracts in a secretive 'secondary market' - with none of the proceeds returning to the taxpayer.
Gerry Northam investigates gaps in HM Treasury's knowledge of this trade and asks if PFI represents value for public money.
Producer: Rob Cave.
Last on
Broadcasts