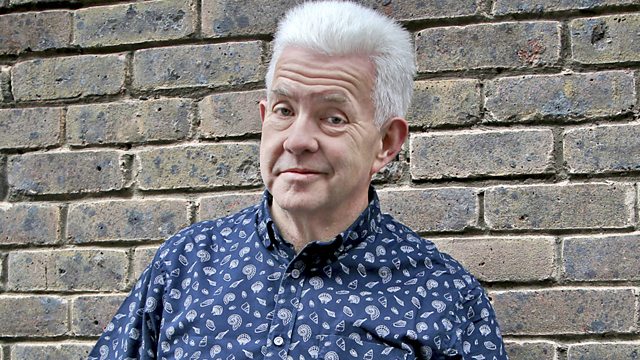 Alex Horne, Stella Duffy, Ginger and Black
Ian McMillan presents a word cabaret in front of an audience in the BBC Radio Theatre. With poet Bernard O'Donoghue, Alex Horne, writer Stella DuffY and comics Ginger and Black.
Ian McMillan hosts the Verb in front of an audience in the Radio Theatre. Ian will be joined on stage by Whitbread Poetry Award winner Bernard O'Donoghue and The Verb 'word spy' Alex Horne who presents a history of The Chinese Whisper. The acerbic duo Ginger and Black perform musical comedy with a dark side and author Stella Duffy reads a specially commissioned piece.