Main content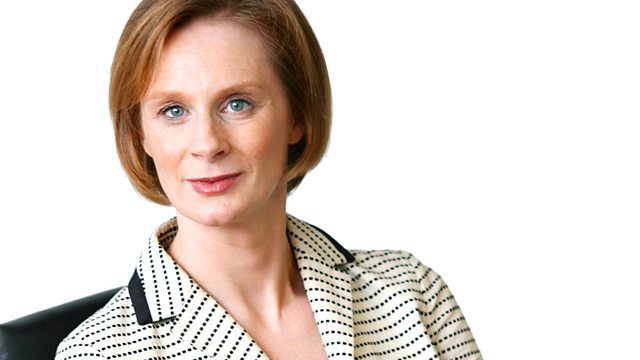 Carrie Pitzulo, Francois Ozon, Artists and Muses, Betrayal
Presented by Anne McElvoy. With academic Carrie Pitzulo on why she thinks Playboy was a champion of feminism, film director Francois Ozon, and a review of Harold Pinter's Betrayal.
American academic Carrie Pitzulo tells Anne McElvoy why she believes Playboy magazine was an unlikely champion of feminism.
French director Francois Ozon reveals why he re-united legends Catherine Deneuve and Gerard Depardieu in Potiche, a satire about labour relationships, both of the political and sexual variety.
Anne considers whether the relationship between a male artist and a female muse can ever be called a creative partnership, and there's a review of a new production of Harold Pinter's Betrayal with Kristin Scott Thomas.