Main content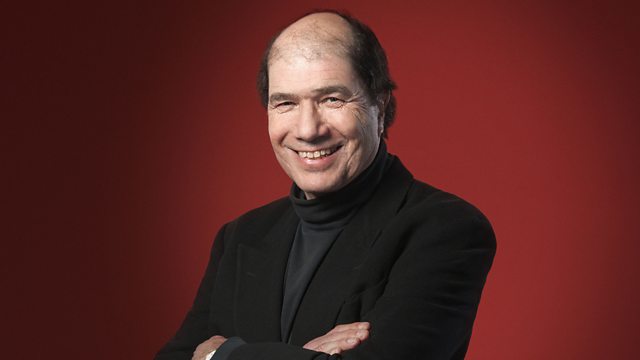 Amanda Foreman
Michael Berkeley talks to historian Amanda Foreman. Her musical choices include Tallis, John Bull, Purcell, Henry Bishop, Handel, Vivaldi, Samuel Coleridge-Taylor and John Field.
In a special edition of Private Passions recorded at the 2011 Hay-on-Wye Literary festival, Michael Berkeley talks to the award-winning historian Amanda Foreman. The daughter of the Oscar-winning screenwriter Carl Foreman and an English mother, Amanda was born in London, brought up in Los Angeles and educated in England and New York. In 1998 she received her doctorate in 18th-century British history from Oxford University, and the following year she published her first book, 'Georgiana, Duchess of Devonshire'. It became a huge international bestseller, won the 1999 Whitbread Prize for Best Biography, and has inspired a TV documentary, a radio play starring Dame Judi Dench, and a movie, 'The Duchess', starring Keira Knightley and Ralph Fiennes.
Amanda Foreman has just published her second book, 'A World on Fire: An Epic History of Two Nations Divided', in which she traces turbulent Anglo-American relations during the American Civil War. She has compared the task with writing a symphony.
Her musical passions, as revealed to Michael Berkeley during this special programme recorded in front of an audience at Hay-on-Wye, focus very much on English music, as befits a historian of the period. They include an anthem by Thomas Tallis, a keyboard piece by John Bull, songs by Purcell and Henry Bishop, and a chorus from Handel's oratorio 'Israel in Egypt', as well as music by Vivaldi, Samuel Coleridge-Taylor, John Field, Vaughan Williams and Flanders and Swann.
Archive Unlocked: Two Decades of Private Passions