Main content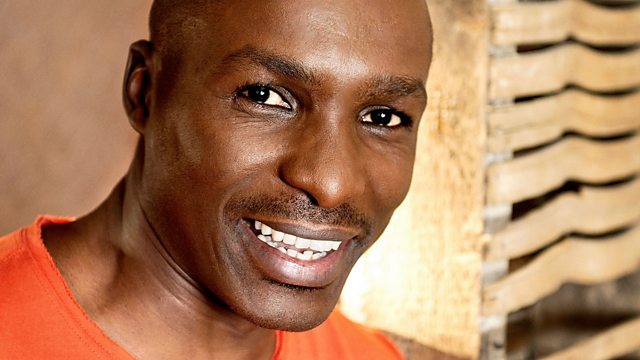 P-Unit Kenya's Biggest Pop Group
Edu catches up with P Unit, talking about winning a MOMA and the African music scene.
Plus a hot new DNA Mix Beyonce, Chris Brown, Nicki Minaj all in the mix over African Beats.
And its Dubstep Week so Edu plays Dubstep inspired Kenyan artist Muthoni The Drummer Queen - Mikono Kwenye Hewa.