Main content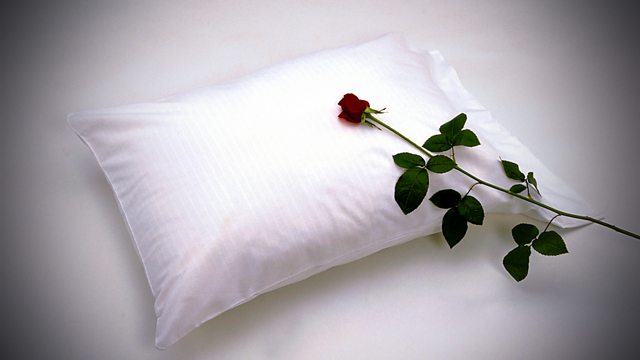 Laura has been kidnapped by the love-crazed Hargrave. How will she make her escape? Stars Gerda Stevenson.
Kidnapped by the love-crazed Hargrave, Laura will inherit a fortune - if she agrees to marry him...
Conclusion of Mary Brunton's romantic tale set in Perthshire and London - dramatised by Gerda Stevenson.
In a world where polite society and sexual hypocrisy rub shoulders easily, can Laura Montreville choose wisely between passion and virtue?
Narrated by Maureen Beattie
Laura ...... Gerda Stevenson
Mrs Falkland ...... Barbara Leigh-Hunt
Hargrave ...... Andrew Wincott
Mrs Dougalas ...... Phyllida Law
Annie ...... Tracy-Ann Oberman
Mary ...... Emma Woolliams
Robert ...... Stuart McGugan
Producer: Bruce Young
First broadcast on BBC Radio 4 in March 2003.