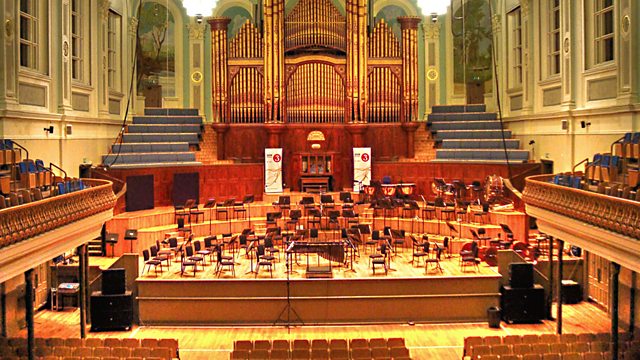 The Philharmonia Play Music from Russia
Live from the London's Royal Festival Hall
Presented by Petroc Trelawny
Yuri Temirkanov has been Music Director of the St.Petersburg Philharmonic for more than two decades and he brings an all-Russian programme to London. Liadov's Kikimora, a 'fantastic scherzo' with operatic origins, tells the story of a legendary figure from Slavic folklore who spins flax from dawn to dusk, with evil intentions for the world. The other two works on the programme are by Rachmaninov. His much-loved 2nd Piano Concerto has the award-winning Russian-born pianist Kirill Gerstein as soloist. The Symphonic Dances is Rachmaninov's final orchestral work, combining a remarkable rhythmic energy with a nostalgic look back to some of Rachmaninov's earlier music.
Liadov: Kikimora
Rachmaninov: Piano Concerto No.2 in C Minor
8.15
Interval Music with Petroc Trelawny
8.35
Rachmaninov: Symphonic Dances
Kirill Gerstein (piano)
Philharmonia Orchestra
Yuri Temirkanov (conductor).
Last on