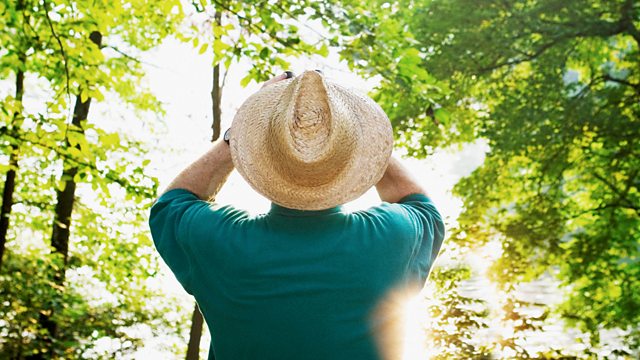 The 40 Year Twitch
4 Extra Debut. Yvonne has lost her job and with it her patience for her husband's obsession with bird watching. Stars Anne Reid and Paula Wilcox.
Yvonne's having a wobble. Her husband's always been one for the birds and now she's worried she's finally lost him. But do blue tits really lure men into midlife crises? Can sparrows be a bad influence? Comedy drama by Daniel Thurman.
Directed by Toby Swift
When Yvonne loses her job at the age of 64, she starts to fear that husband Neil's devotion to birding - birdwatching to the uninitiated - is actually all about escaping her and their humdrum life together. Thus begins a somewhat overenthusiastic pursuit of the truth as she trains her binoculars firmly on Neil's every move. Can best friend Wendy bring her back to earth?
Credits
| Role | Contributor |
| --- | --- |
| Yvonne | Paula Wilcox |
| Neil | Philip Jackson |
| Wendy | Anne Reid |
| Austin | Brian Bowles |
| Director | Toby Swift |
| Writer | Daniel Thurman |