Main content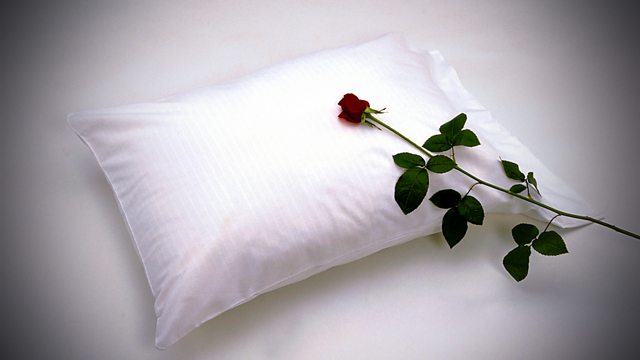 Laura Montreville is loved by two men - one reckless, the other shy - but who should she choose? Stars Gerda Stevenson.
Laura Montreville is loved by two men - a reckless libertine and a dignified but reserved landowner. In a world where polite society and sexual hypocrisy rub shoulders easily, can she choose wisely between passion and virtue?
Mary Brunton's romantic tale set in Perthshire and London narrated by Maureen Beattie.
Colonel Hargrave's sexual advances are too much for Laura - and she places her suitor on a two-year probation.
Omnibus of the first five of ten parts dramatised by Gerda Stevenson.
Laura ...... Gerda Stevenson
Hargrave ...... Andrew Wincott
Lady Harriet Montreville ...... Phyllida Law
Jeannie ...... Colette O'Neil
Montreville ...... Bernard Horsfall
Mary Brunton was a Scottish novelist much admired by Jane Austen; and Self Control, first published in 1811, deals with similar themes to Sense and Sensibility.
Producer: Bruce Young
First broadcast on BBC Radio 4 in March 2003.