Main content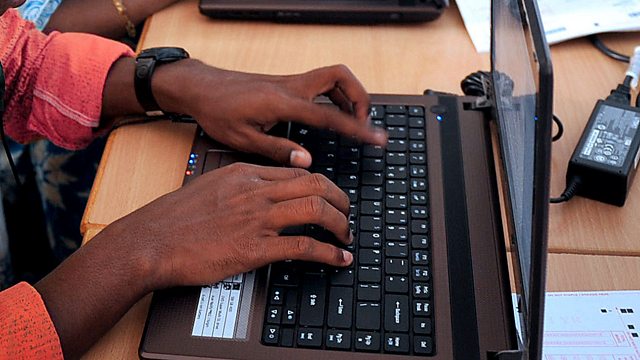 Blogging against Bribery
The website Ipaidabribe.com is just one of a number of innovative social media initiatives springing up to tackle corruption in India. Mukti Jain Campion reports.
Imagine if you had to pay a bribe to see your newborn baby, get your water supply connected or just obtain your driving licence?
This sort of everyday bribery corrodes the lives of millions of people across India. But campaigners are now trying to harness the power of the internet to tackle this insidious problem. As Mukti Jain Campion reports from Bangalore, the founders of ipaidabribe.com says its mission is to "uncover the market price of corruption" by enabling ordinary people to record their experiences of bribery, where it took place and how much was involved. No naming is permitted as it is not about targeting individuals but instead highlights which areas and procedures are most prone to corruption so that they can be tackled.
The website has already had a number of notable successes such as with Bangalore's head of regional transport who decided to use the website's revelations to tackle corruption amongst his own staff using technology to bypass the bribe-taking middlemen - including the introduction of the world's first automated driving centre.
The website is just part of a growing use of the internet and social media by civil society groups to tackle corruption. In April this year the blogosphere was set abuzz by the hunger protest of veteran campaigner Anna Hazare to force the Government to enact an anti-corruption bill that had been stalled for 42 years. His fast in Delhi was supported by campaigners across India and the world, fuelled by Facebook and Twitter to make it the most successful use of social media in an Indian protest. In the face of mass media coverage and spread of what is being nicknamed click-tivism, the Indian Government conceded to Anna Hazare's demands after just 4 days.
Producer: Mukti Jain Campion
A Culture Wise production for BBC Radio 4.
Last on
Broadcasts