Main content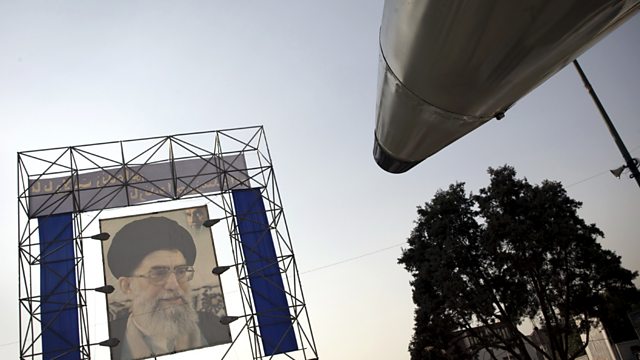 The Iran Connection
With parts of the Arab world in turmoil, and uncertainty after the killing of Osama Bin Laden, Allan Urry investigates claims Iran has been stepping up its support for terrorism.
Is Iran exploiting the turmoil caused by the Arab Spring, and the uncertainly following the killing of Osama Bin Laden? After Iranian military rockets were found on the battlefields of Afghanistan, Allan Urry assesses new evidence alleging Iran's closer ties with al Qaeda and the Taliban. And, with more illicit shipments of weapons from Iran being seized in the Middle East, in breach of a UN arms embargo, the programme also reports on the discovery of a weapons smuggling ring set up in the heart of Europe to service Tehran. It also investigates the involvement of a former British Royal Marine in the ring.
Producer Ian Muir-Cochrane.